The support you and your patients deserve.
Join our network of the most advanced surgical providers and receive support for you and your patients during the surgical journey, all at no cost to you. With compassionate Goldfinch Nurse Navigators and advanced technology to guide patients, physicians can reduce readmissions, complications, unnecessary ER visits, and unscheduled calls while staying even better connected with your patients.
Fewer readmissions.
Higher HCAHPS scores.
Surgical providers and physicians partnered with Goldfinch Health not only drive better clinical outcomes but also enjoy enhanced patient satisfaction scores as well. Joining our network costs nothing and requires no change to your existing relationships. You've wanted to offer your patients even more--all while alleviating stresses on an already-stretched staff. Now you can with Goldfinch.
Goldfinch enables the physician, the employer, the hospital, all their providers to work collaboratively to deliver the highest quality, highest value healthcare that we possibly can.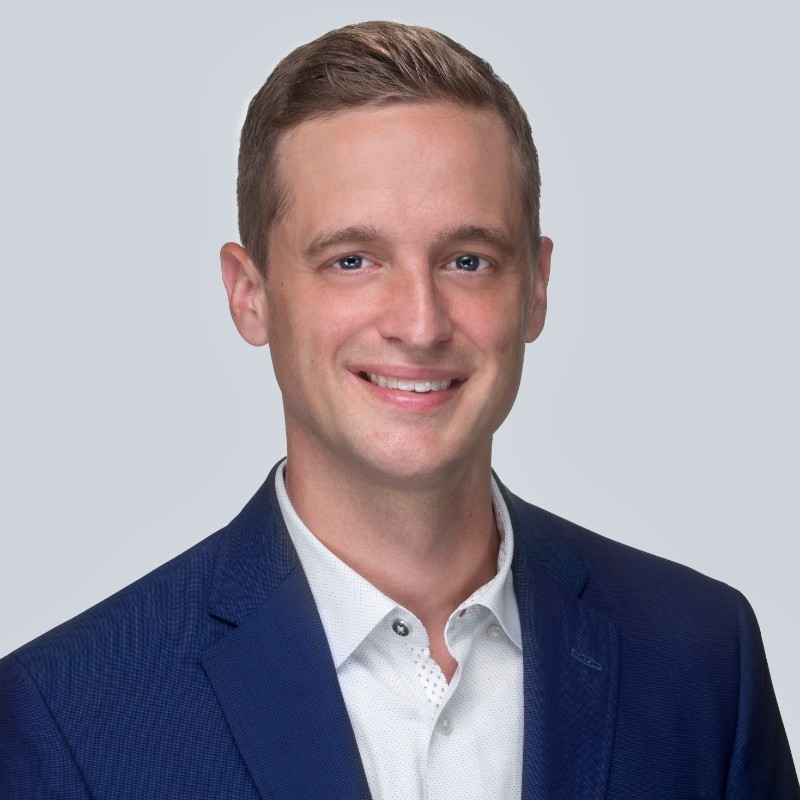 Telemedicine contact after the patient leaves is extremely valuable. To know they have someone on the other end who is going to help them through the entirety of their recovery, that improves patient satisfaction dramatically.
I decided to partner with Goldfinch Health because they provide an Enhanced Recovery After Surgery protocol that brings the patient goal and my goal under the same structure. The patients want to get back to work sooner, they want to get back to their lives sooner. And that's my goal as well as a surgeon, to optimize our surgical experience with pain relief and everything else to get them back to their lives.